The weather is getting colder and colder. Because of the strong warmth and comfort of cashmere sweaters, the demand for it is also increasing, and many people have begun to buy cashmere sweaters. But for some good quality cashmere sweaters, their prices are also very high, and many people say they cannot afford them. Some manufacturers specializing in custom-made and wholesale cashmere sweaters are welcomed by consumers. These manufacturers have low prices and superior quality. Yacheng Knitwear Co., Ltd. is a manufacturer specializing in customizing and producing knitwear.
Zhu Alu, who lives in the seaside garden, has just set up a
Cashmere Sweater
: [I wanted her daughter to buy one online, but the online price is not cheap, and the quality of the clothes is not certain. The cashmere
Sweater
is made in the store. It's cheap and quality is guaranteed."
In a sweater knit shop on Penglai Road, the owner is busy spinning. [The weather has cooled down recently. The business in the shop is much better. At most one day can receive 7 or 8 orders."
It is understood that the processing fee for custom cashmere sweaters this year is basically the same as last year, and the price of cashmere yarns has risen slightly due to rising raw materials. Last year it sold 350 yuan a pound of cashmere yarn and sold 380 yuan a pound this year. [According to the size of an adult, 380 yuan a pound of wool to do a cashmere sweater at 300 yuan, compared with last year, only 20 yuan more expensive." The owner said. It is reported that it takes a week or so to make a cashmere sweater from textile selection to laundry drying. If the public friends want to wear a customized cashmere sweater some years ago, they must seize the time and order.
Yacheng Knitting Co., Ltd. can mass produce customized high-quality knitted garments, including sweaters, Custom Knit Sweaters, Knitted Pants, Knitted Skirt, Knitted Shoes, Knitted Scarves and Knitting Blanket. If you need to order knitted products, please contact us.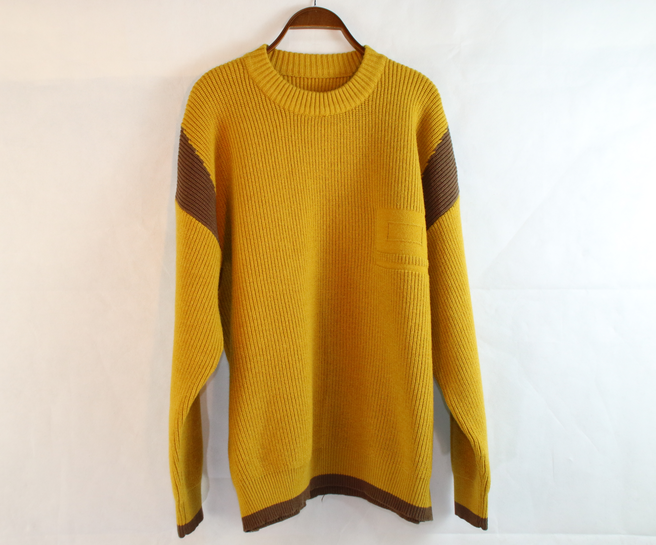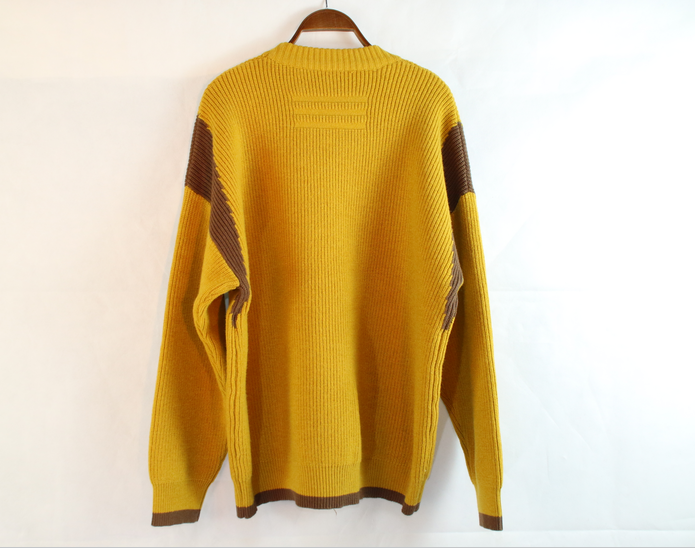 DongGuan YaCheng Knitting Co., Ltd
Business Type:Manufacturer
Product Range:Christmas Decoration Supplies , Men's T-Shirts , Women's Sweaters
Products/Service:Custom Sweater , Custom Knit Sweaters , Knitted Skirt , Knitted Pants , Knitting Home , Knitting Blanket
Certificate:
Company Address:No. 288, Dalang Section, Guanzhang Road, Dalang Town, Dongguan, Guangdong, China


Previous: How to Choose Sweater?
Next: What is the Difference Between Knitted Warp Knitting and Weft Knitting?