1. Off-white
To express the temperament of literature and art, the elegant beige color is the best choice. This is also the color that best expresses the texture of knitting, and it matches the skin tone very well. It can almost be said that it is the most natural color system, which can set off a person's skin tone delicately and healthy. In addition, the beige close to apple white is also more suitable for highlighting the temperament. You only need to comb a casual hairstyle and pair it with simple jeans to give it a calm and indisputable feeling.
2. Duckling Yellow
Just like a newly born duckling or a willow branch just showing new buds, the soft duck yellow is definitely the most healing color this season. With a new furry texture, the heart can melt at a glance. This color is also a color that does not choose skin color. Many people who don't like wearing yellow will also choose duckling yellow.
Yacheng Knitting Co., Ltd. can mass produce customized high-quality knitted garments, including sweaters, Custom Knit Sweaters, Knitted Pants, Knitted Skirt, Knitted Shoes, Knitted Scarves and Knitting Blanket. If you need to order knitted products, please feel free to contact us.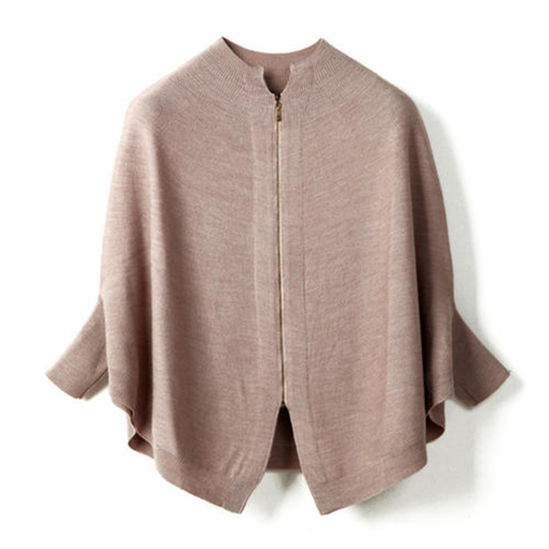 DongGuan YaCheng Knitting Co., Ltd
Business Type:Manufacturer
Product Range:Christmas Decoration Supplies , Men's T-Shirts , Women's Sweaters
Products/Service:Custom Sweater , Custom Knit Sweaters , Knitted Skirt , Knitted Pants , Knitting Home , Knitting Blanket
Certificate:
Company Address:No. 288, Dalang Section, Guanzhang Road, Dalang Town, Dongguan, Guangdong, China


Previous: Knitted Cardigan Suitable for Spring