1. Although knitted cotton and pure cotton look very similar in appearance, the fabric itself has certain differences. First of all, judging from the characteristics of the two fabrics, knitted cotton is characterized by better dyeability, high color vividness and fastness, and the comfort when put on is similar with pure cotton. But the elasticity is not as good as pure cotton. And also not very acid resistant. Pure cotton is characterized by good moisture absorption and high comfort.
2. The heat resistance of pure cotton fabric is better than that of knitted cotton. The reason is that knitted cotton uses textile technology and its surface is relatively smooth. Compared with pure cotton, it is not easy to pilling and not easy to deform. From the perspective of the two fabrics, knitted cotton has relatively high dyeability. Knitted cotton is actually made of cotton thread through knitting technology. Therefore, the wearing feeling and comfort of pure cotton are not much different, the main difference is the dyeing process, the durability and moisture absorption of the fabric.
Yacheng Knitting Co., Ltd. can mass produce customized high-quality knitted garments, including sweaters, Custom Knit Sweaters, Knitted Pants, Knitted Skirt, Knitted Shoes, Knitted Scarves and Knitting Blanket. If you need to order knitted products, please feel free to contact us.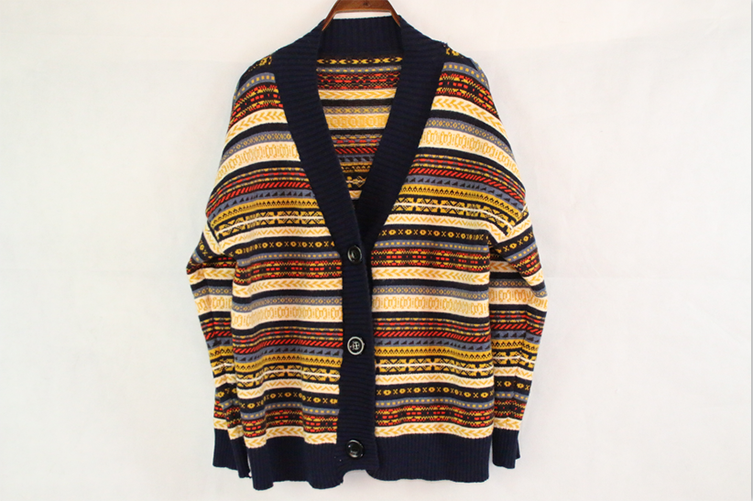 DongGuan YaCheng Knitting Co., Ltd
Business Type:Manufacturer
Product Range:Christmas Decoration Supplies , Men's T-Shirts , Women's Sweaters
Products/Service:Custom Sweater , Custom Knit Sweaters , Knitted Skirt , Knitted Pants , Knitting Home , Knitting Blanket
Certificate:
Company Address:No. 288, Dalang Section, Guanzhang Road, Dalang Town, Dongguan, Guangdong, China


Previous: Which is better, knitted cotton or pure cotton?