In fact, knitted skirts have always been an indispensable element of fashion trends, especially for girls with bloated upper bodies. They are definitely a must-have item. Knitted skirts are still active on the fashion stage this season. Careful collocation will achieve unexpected weight loss. effect.
The V-shaped Knitted Skirt can give people a sexy and self-cultivation feeling. If your upper body is bloated, this knitted skirt is very thin and will give you unexpected results.
Knitted skirts and short skirts are matched to create a modern sense of fashion. Paired with a pair of leopard-print high heels, they express the unique charm of fashion sense.
The combination of knitted skirts and overalls is most suitable for autumn wear, which can give people a very cool feeling, and knitted fabrics can also play a good warmth effect.
The classic collocation of fashionable OL is full of seemingly harmonious elements, wandering between meticulous little women and powerful big women!
Comfort is the constant focus. While expressing the theme of clothing, it is necessary to make the clothing simple and modern. Silky texture knitted skirts and ladies skirts can create a gorgeous texture and make people look very elegant.
We can produce and custom high-quality knitwear in large quantities, including Sweater, all kinds of Knit Shirt, knit skirt, knit shoes, knit scarves and knitting crafts. If you need to order knitting products, please contact us.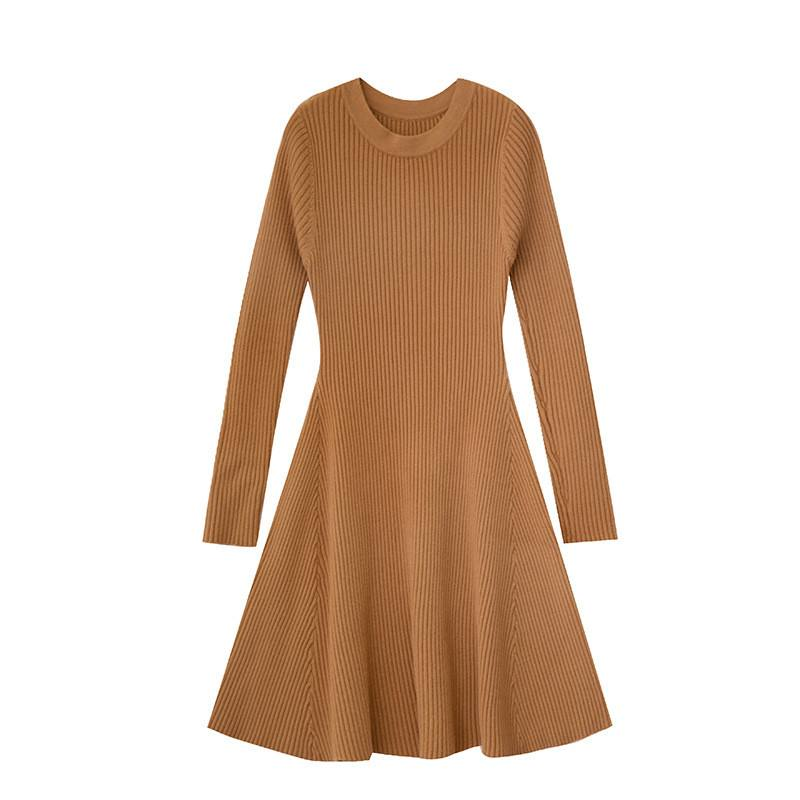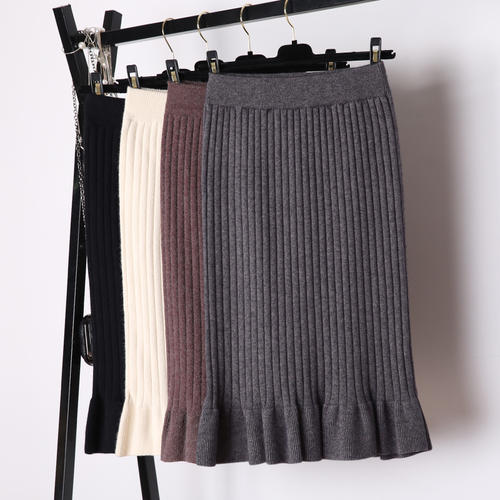 DongGuan YaCheng Knitting Co., Ltd
Business Type:Manufacturer
Product Range:Christmas Decoration Supplies , Men's T-Shirts , Women's Sweaters
Products/Service:Custom Sweater , Custom Knit Sweaters , Knitted Skirt , Knitted Pants , Knitting Home , Knitting Blanket
Certificate:
Company Address:No. 288, Dalang Section, Guanzhang Road, Dalang Town, Dongguan, Guangdong, China