Knitting can be divided into warp knitting and weft knitting. Compared with weft knitted fabrics, warp knitted fabrics generally have less extensibility. Most weft-knitted fabrics have significant extensibility in the transverse direction. The extensibility of warp knitted fabrics is related to the number of combs and the organization. Some warp knitted fabrics have both horizontal and vertical extensibility, but some fabrics have good dimensional stability. Warp-knitted loops cannot be opened, but weft-knitted loops can be pulled apart.
Warp knitting uses a plurality of yarns to form a circle along the longitudinal direction (warp direction) of the cloth at the same time.
Weft knitting is looped in the order of the horizontal (weft) of the department by one or more yarns.
Weft knitted fabrics can be formed using at least one yarn, but in order to increase the production efficiency, a plurality of yarns are generally used for weaving; while a warp knitted fabric is one fabric that cannot be formed, and one yarn is used. Only one coil can form a pod.
All weft knit fabrics can be disjoined in the reverse weaving direction, but warp knit fabrics are not.
Warp knits cannot be woven by hand.
Warp knit fabrics fall into two categories:
One is Raschel fabric, the main feature is a large flower shape, rough cloth surface, many holes, mainly decorative fabrics;
One is tricol fabrics with fine cloth and less color, but the yield is high. The main products are covered fabrics and printed fabrics.
Now I believe that you already have a general understanding of warp knitting and weft knitting.
Yacheng Knitting Co., Ltd. can mass produce customized high-quality knitted garments, including sweaters, Custom Knit Sweaters, Knitted Pants, Knitted Skirt, Knitted Shoes, Knitted Scarves and Knitting Blanket. If you need to order knitted products, please contact us.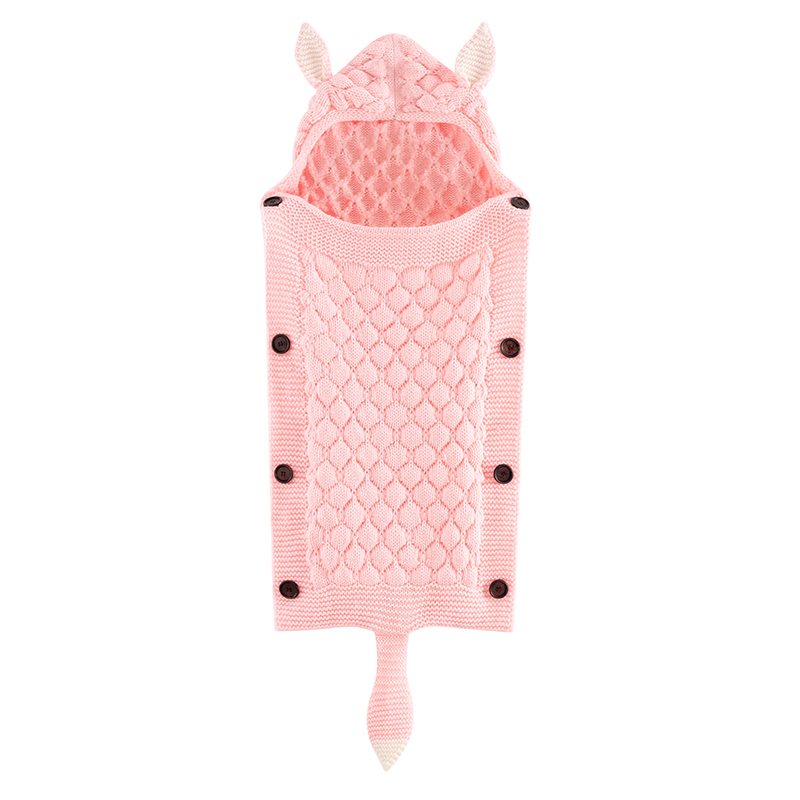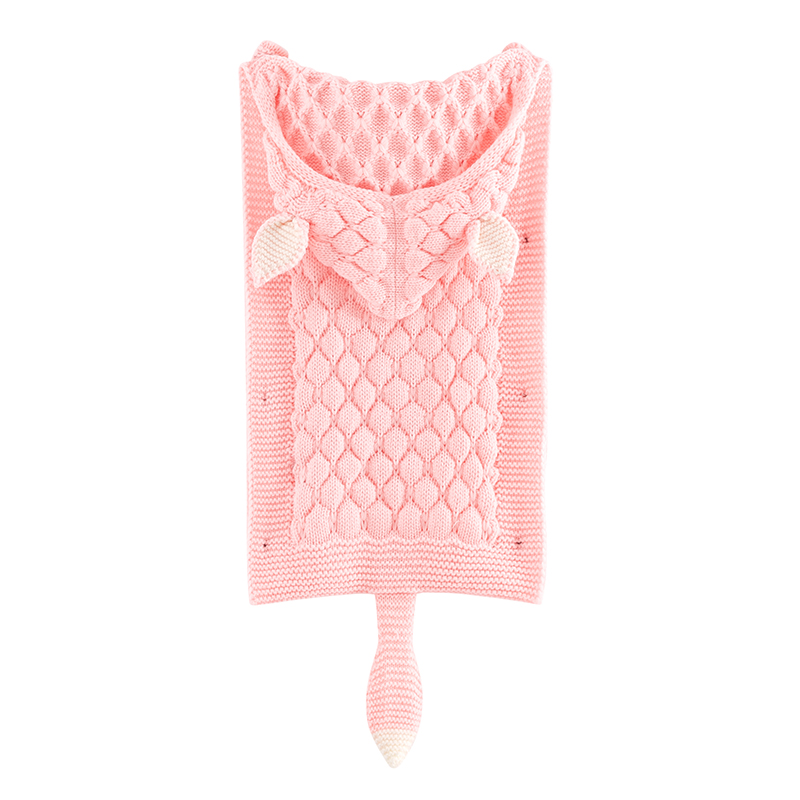 DongGuan YaCheng Knitting Co., Ltd
Business Type:Manufacturer
Product Range:Christmas Decoration Supplies , Men's T-Shirts , Women's Sweaters
Products/Service:Custom Sweater , Custom Knit Sweaters , Knitted Skirt , Knitted Pants , Knitting Home , Knitting Blanket
Certificate:
Company Address:No. 288, Dalang Section, Guanzhang Road, Dalang Town, Dongguan, Guangdong, China


Previous: Custom Cashmere Sweater is Favored