Knitted cotton is a kind of fabric formed by bending yarns into loops with knitting needles and stringing them together. Generally, it has good elasticity, moisture absorption and air permeability, comfort and warmth. It is the most widely used fabric for children's clothing. And pure cotton is a fabric made from 100% cotton. It has good hygiene, warmth retention, moisture absorption, and air permeability. It is used more in underwear.
In fact, there is not much difference between pure cotton and knitted cotton. Knitted cotton is a kind of fabric woven with cotton thread through a machine, so it is also very healthy and does not harm the body. Both fabrics have certain advantages, but also certain disadvantages. The disadvantage of knitted cotton is that the warp and weft gaps of the fabric are relatively large, the warmth retention is not as good as pure cotton. However, the dyeing process is very good. Pure cotton shrinks more severely and is easily deformed. To really say which of these two cotton is better, you have to decide according to your own preferences.
Yacheng Knitting Co., Ltd. can mass produce customized high-quality knitted garments, including sweaters, Custom Knit Sweaters, Knitted Pants, Knitted Skirt, Knitted Shoes, Knitted Scarves and Knitting Blanket. If you need to order knitted products, please feel free to contact us.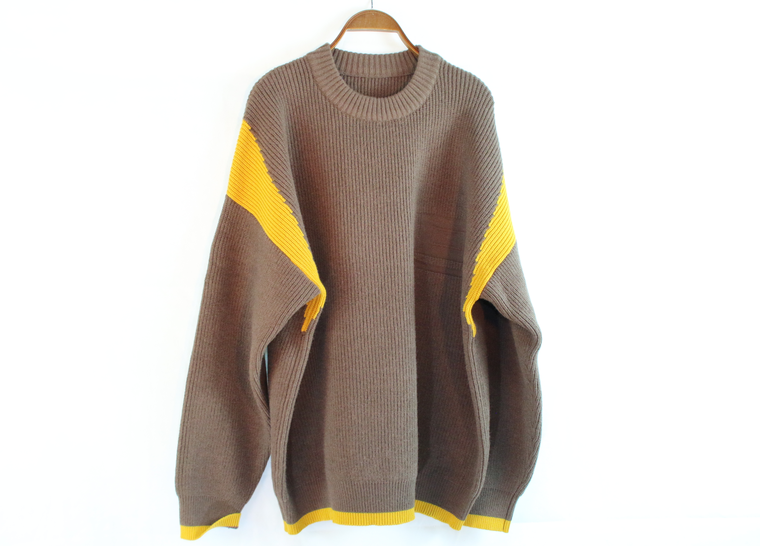 DongGuan YaCheng Knitting Co., Ltd
Business Type:Manufacturer
Product Range:Christmas Decoration Supplies , Men's T-Shirts , Women's Sweaters
Products/Service:Custom Sweater , Custom Knit Sweaters , Knitted Skirt , Knitted Pants , Knitting Home , Knitting Blanket
Certificate:
Company Address:No. 288, Dalang Section, Guanzhang Road, Dalang Town, Dongguan, Guangdong, China


Previous: Knitting Washing and Maintenance