In recent years, the gift market has become more and more active. Among them, Knitted Gifts are welcomed by urban and rural consumers for their practical, beautiful, stylish and cheap characteristics. Currently, there are various types of knitted gifts for choose.
1. Wedding gift series: with festive features. Such as elegant full blankets, Raschel blankets, novel lace craft bed sheets, boxed group velvet, luxurious mercerized velvet and a large number of flower curtains.
2. Gift series for the elderly: with the characteristics of health care. Such as knee pads, waist pads, anti-hemorrhoid cushions, electric blankets, etc. In addition, some elderly people like novel sweaters, down jackets, jackets, etc.
3. Children's gift series: It has the characteristics of puzzle. For example, handkerchiefs and towels with various fairy tale characters and animal images, as well as enlightenment education in pictures, are liked by children. And most of the children's quilts and clothing are printed with various characters, animal images and foreign words, which arouses children's imagination.
Yacheng Knitting Co., Ltd. can mass produce customized high-quality knitted garments, including sweaters, Custom Knit Sweaters, Knitted Pants, Knitted Skirt, Knitted Shoes, Knitted Scarves and Knitting Blanket. If you need to order knitted products, please feel free to contact us.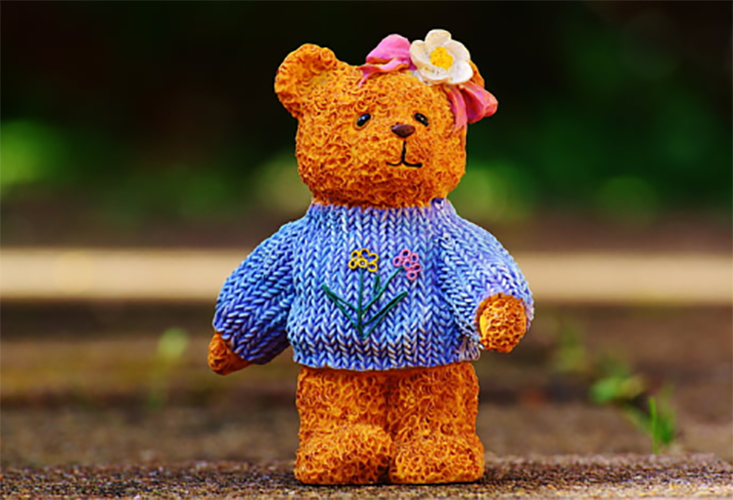 DongGuan YaCheng Knitting Co., Ltd
Business Type:Manufacturer
Product Range:Christmas Decoration Supplies , Men's T-Shirts , Women's Sweaters
Products/Service:Custom Sweater , Custom Knit Sweaters , Knitted Skirt , Knitted Pants , Knitting Home , Knitting Blanket
Certificate:
Company Address:No. 288, Dalang Section, Guanzhang Road, Dalang Town, Dongguan, Guangdong, China


Previous: Color Matching of Spring Cardigans