The total industrial output value, production and sales, export, efficiency, investment and other economic conditions of the knitting garment industry occupy a pivotal position in the knitting industry.
With the development of science and technology and the improvement of processing level, the application of new raw materials, new technology, and many elements of clothing design makes knitted clothing not only has the function of keeping warm, but also becomes a kind of casual clothing that consumers love, which can meet different levels. Consumer needs. The comfortable and convenient performance of knitted garments is more suitable for the fast-paced lifestyle of modern society, and has the characteristics of combining tradition and modernity. In the international market, especially mass products have strong competitiveness. China's knitwear exports account for more than 50% of the world's total exports, and its market share is high.
Yacheng Knitting Co., Ltd. can mass produce customized high-quality knitted garments, including sweaters, Custom Knit Sweaters, Knitted Pants, Knitted Skirt, Knitted Shoes, Knitted Scarves and Knitting Blanket. If you need to order knitted products, please feel free to contact us.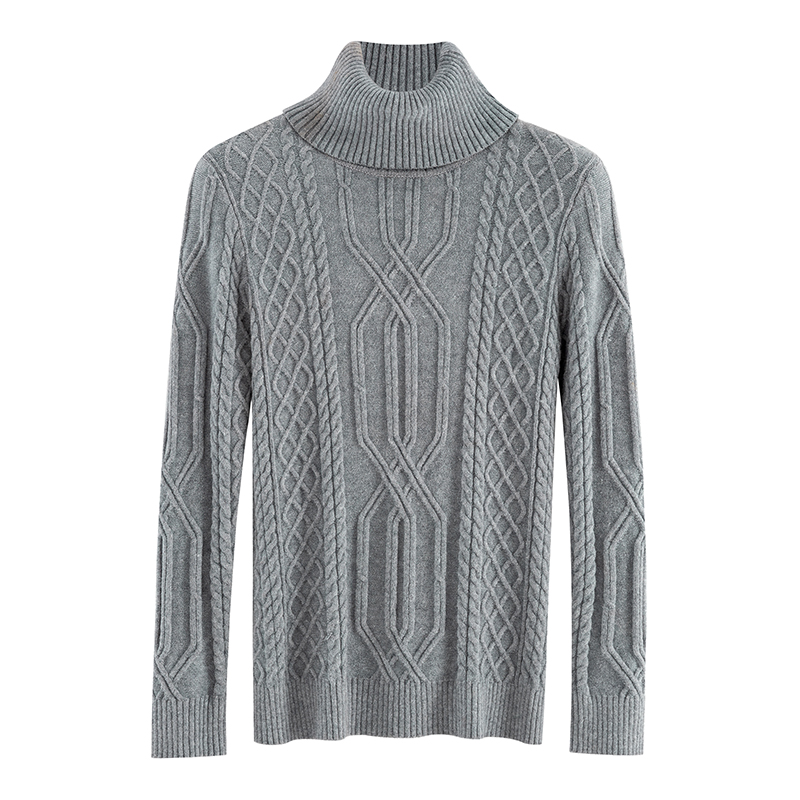 DongGuan YaCheng Knitting Co., Ltd
Business Type:Manufacturer
Product Range:Christmas Decoration Supplies , Men's T-Shirts , Women's Sweaters
Products/Service:Custom Sweater , Custom Knit Sweaters , Knitted Skirt , Knitted Pants , Knitting Home , Knitting Blanket
Certificate:
Company Address:No. 288, Dalang Section, Guanzhang Road, Dalang Town, Dongguan, Guangdong, China


Previous: A Wide Variety of Knitted Gifts